Aki-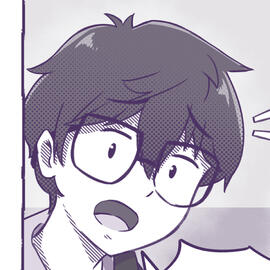 ---
Digital Artist
PLEASE READ MY COMMISSION TOS BEFORE SENDING YOUR ORDER
TERMS OF SERVICE
• I accept PayPal only.
• Show me first your character/references if available.
• Commission with deadlines will add additional fee.
• No cancel/refund of commission when it's already been paid and with/in progress.
• Commercial use must be purchased as additional fee
• Prices are according to it's complexity (especially details)
• Please be very specific with what you want, Additional payment if you exceeded 3 revisions.
• Commission turn-around may depends on the commission queue and complexity of the designs. (May take a week)
• If the commission is taking too long and you have an update with the character's design, please let me know ASAP so I can the proper fix/change for the commission.
• Commissions are for CLIENT USE ONLY.
COPYRIGHT CLAIMS
• I have the right to use my commission art as part of my samples.
DO'S AND DON'TS
DO'S
• Male/Female Characters
• Original Character/Persona
• Vtuber Model/Character
• Fanarts
• Detailed Character Designs
• Sexy/Ecchi
• NSFW/R18• Muscular CharacterDON'TS:
• Under Age character for NSFW
• Mecha
---
*NOTE: Due to pandemic, I might slow my progress I hope you understand! I need your patience and understanding in the hard time. I will still do my very best!
Order Form
• Commission Type:
• Character name:
• Character reference:
• Pose:
• Background:
• Additional note (optional) :
• PayPal email:
HeadShot
HeadShot Commission: $75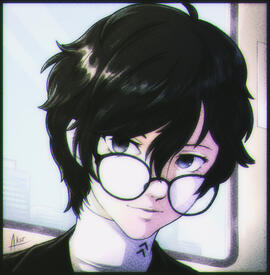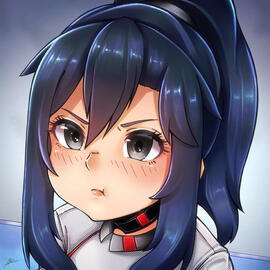 ---
Bust Up
Bust Up Commission: $85 - $120
• Additional character: +50%
• Additional BG: +10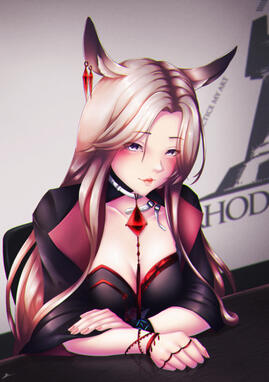 ---
Half Body
Half Body Commission: $120 - $145
• Additional character: +50%
• Additional BG: + $25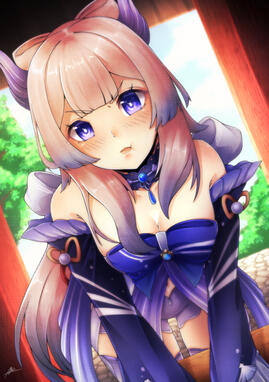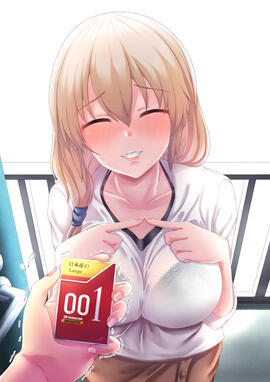 ---
Full Body
Full Body Commission: $145 - $180
• Additional character: +50%
• Additional BG: +25 - 30 (depends on the details)